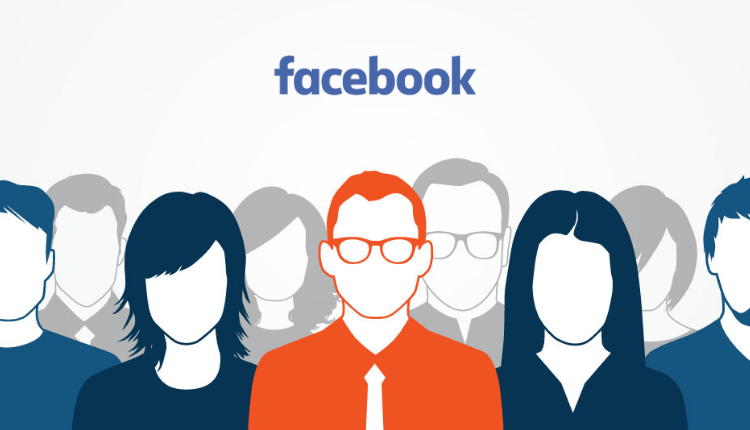 Facebook groups can have designated Group Experts

1

min read
Facebook has introduced a new feature named "Group Experts". The new feature will allow group admins to recognize & designate knowledgeable members about the group's topic.
The experts will receive a badge that will be visible whenever they will post, comment or feature in Q&A sessions.
Group admins can select and revoke expert status. Facebook is testing features that can make the selection of experts easier for group admins. Currently, the company is testing the features in the gaming and fitness space.