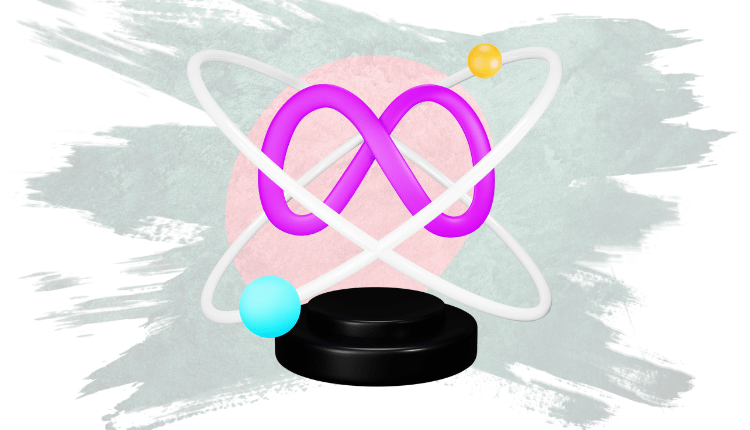 Bangladesh requested information on 1,171 Facebook users: Meta

1

min read
Between January and June of this year, Facebook received 237,414 requests for information on 412,285 users from various nations, with Facebook completing 76.10% of the requests internationally. According to Meta's Transparency Report for the first half of 2022 (January to June), the government of Bangladesh has requested information on 1,171 Facebook users this year.
Further, Meta's half-yearly transparency report says, the government issued 659 requests for data to Facebook during a 6-month period. In fact, 49 of them were classified as "emergency disclosures," while 610 were disclosed in response to court proceedings. In response, Facebook provided data on 66.01% of the accounts requested by the authorities.
According to the study, when responding to data demands from authorities, Facebook follows the law and its terms of service. Reportedly, every request Facebook gets is thoroughly scrutinized for legal sufficiency, and the business may reject or seek further detail on requests that are overly broad or vague.
Read more: The Data Of Over 3.8 Million Bangladeshi Whatsapp Users Have Been Stolen
Having said that, Bangladesh has requested more information from Facebook this year than in previous years. The government sent 525 requests between July and December of 2021. Facebook replied by handing over 66.86% of the material to authorities.
For more updates, be with Markedium.