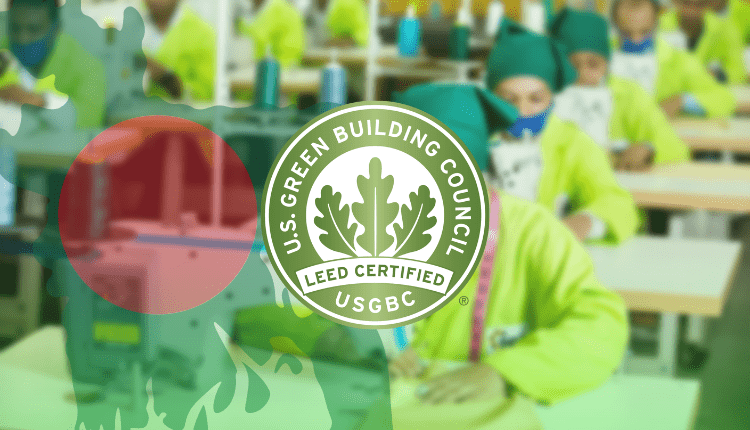 Bangladesh Achieves The Milestone Of  200 Green Garment Factories

1

min read
Bangladesh has reached a remarkable milestone in its eco-friendly industrialization, as it now reportedly has 200 green garment factories certified by the US Green Building Council (USGBC), a non-governmental organization that promotes energy-efficient building design.
The latest additions are Lida Textile & Dyeing Limited and Liz Fashion Industry Limited, both in Gazipur. They have reportedly received the platinum-rated LEED (Leadership in Energy and Environmental Design) certification, the highest recognition for green buildings.
Bangladesh is home to 13 out of 15 top LEED green factories in the world. These factories use renewable energy, recycle water and waste, improve indoor air quality, and ensure worker safety and well-being.
In 2022, reportedly 30 garment factories received LEED certification. In 2023 so far, 18 factories have secured the prestigious recognition.
Read more: Marico Bangladesh Posts Profit Growth Of 29.1% In Q1'23-24
Bangladesh's garment industry is the second-largest in the world, contributing to 84 percent of the country's export earnings. By adopting eco-friendly technology and practices, Bangladesh's garment industry can reduce its environmental impact and enhance its social and economic benefits.
Bangladesh's success in green industrialization is an example for other developing countries. It shows that being environmentally conscious and being successful in business can go hand in hand and that taking care of the planet can also mean good business sense.
For more updates, be with Markedium.