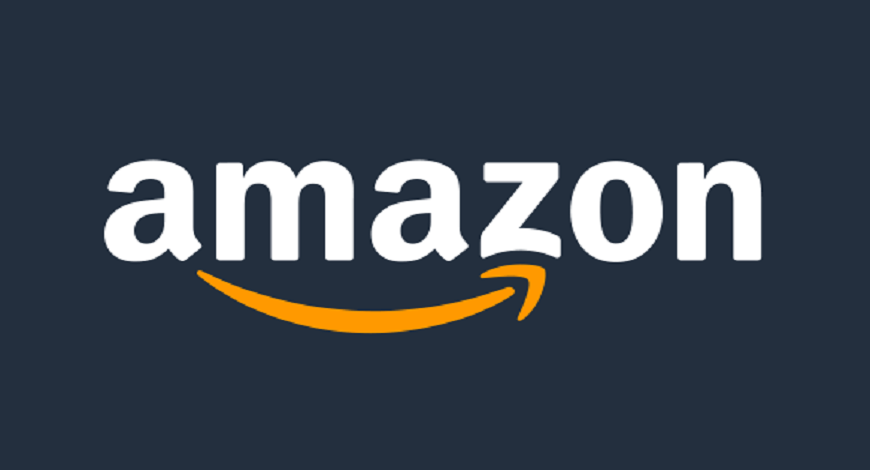 Amazon registers for business in Bangladesh.

1

min read
After Google, Amazon has officially registered for Business in Bangladesh and will be paying a 15% VAT on revenue and submit returns on total turnover each year.
The world's largest e-commerce, Amazon have obtained a business identification number (BIN) from the National Board of Revenue in Bangladesh (NBR). Amazon have registered under the name Amazon Web services Inc.
Ranked as one of the biggest companies in market value, Amazon had a market cap of $1.7 trillion as of February 2021 and net income of $21.3 billion in its 2020 Fiscal Year.
It is reported that teach giants such as Google, Amazon and Facebook are making around Tk3,000 crore from Bangladesh annually.
Amazon will have two options to pay VAT to the NBR, either by appointing an agent in Bangladesh or they may use a Bangladesh Bank branch in another country for the process. The company can also make online payment to any banks in Bangladesh, then forward the invoice to the NBR.
To read more you can click
here
!