ACI's Profit Declined Significantly Despite Double-Digit Sales Growth

2

min read
ACI Group, one of the leading conglomerates in the country got severely impacted by the current macro-economic scenario. Sales of ACI increased by 24.5% YoY but could not maintain profit growth despite the outstanding double-digit sales growth.
Profit after tax decreased by 70.6% YoY in H1'22-23 as the company had to face currency devaluation, energy price hikes, high import costs, and increased financing costs.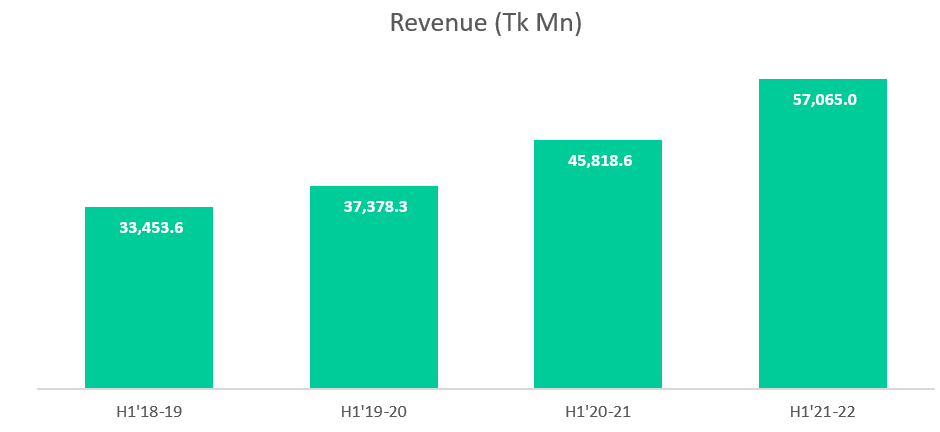 Revenue increased by Tk 11,246.3 Mn in H1'22-23 mainly due to Motors, Retail Chain, Pure Flour, and Foods Business. The four mentioned business segments contributed to about 83.9% of the total sales growth of the company. The Motors business which sells brands like Yamaha bike and Foton increased sales by Tk 4,642.1 Mn with an astounding growth of 41.3% YoY. The retail Chain's revenue increased by Tk 1,992.2 Mn with a growth of 17.7% YoY. Pure Flour and Foods business also increased sales with double-digit growths.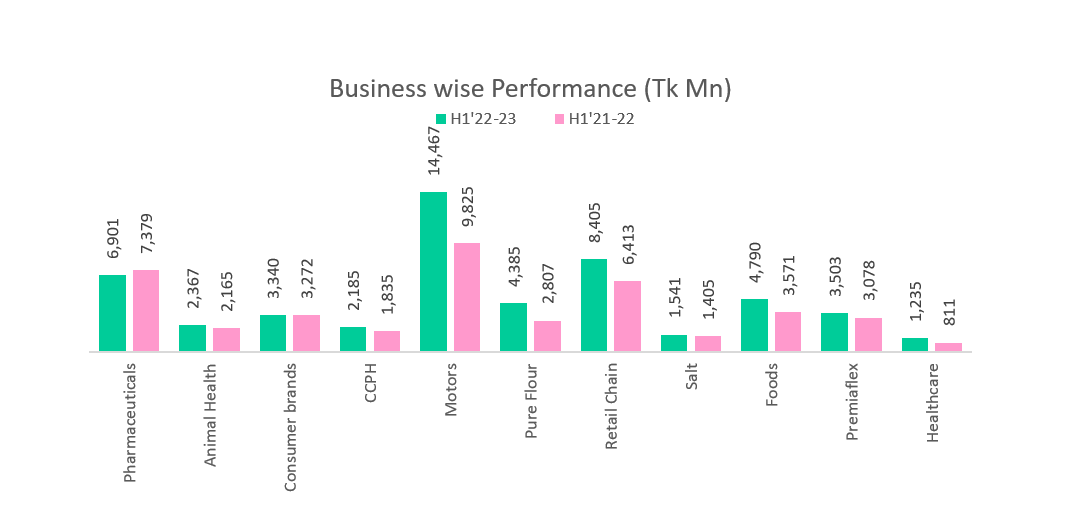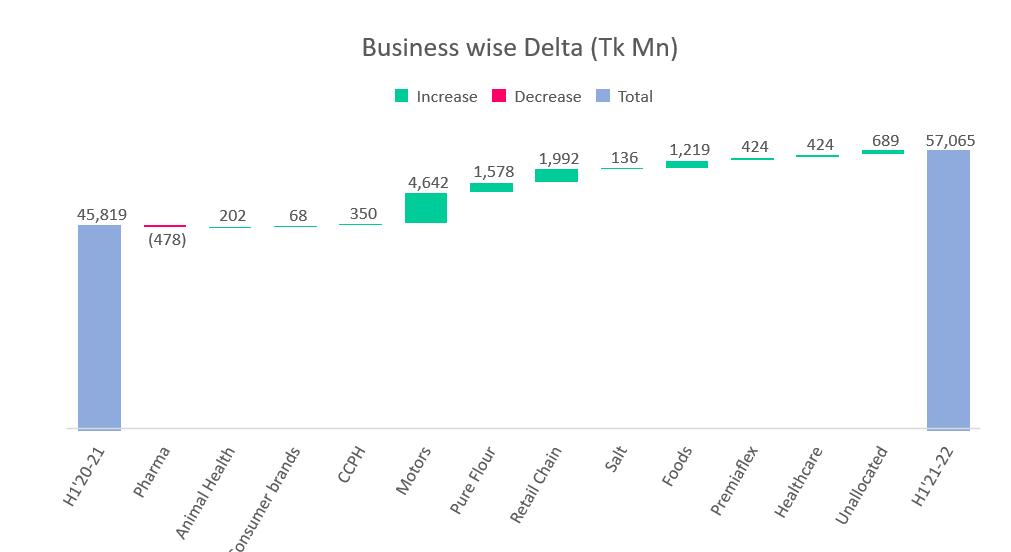 Gross Profit only increased by 4.1% YoY as the cost of doing business increased. Cost of sales increased by 32.3% YoY mainly due to drastic currency devaluation, a hike in energy prices, and higher freight costs. Currency devaluation has put a lot of businesses focused on the local market in trouble as they are not able to drastically pass on the costs to the consumers due to the fragile economic scenario. Gross Margin decreased from 27.5% in H1'21-22 to 23.0% in H1'22-23.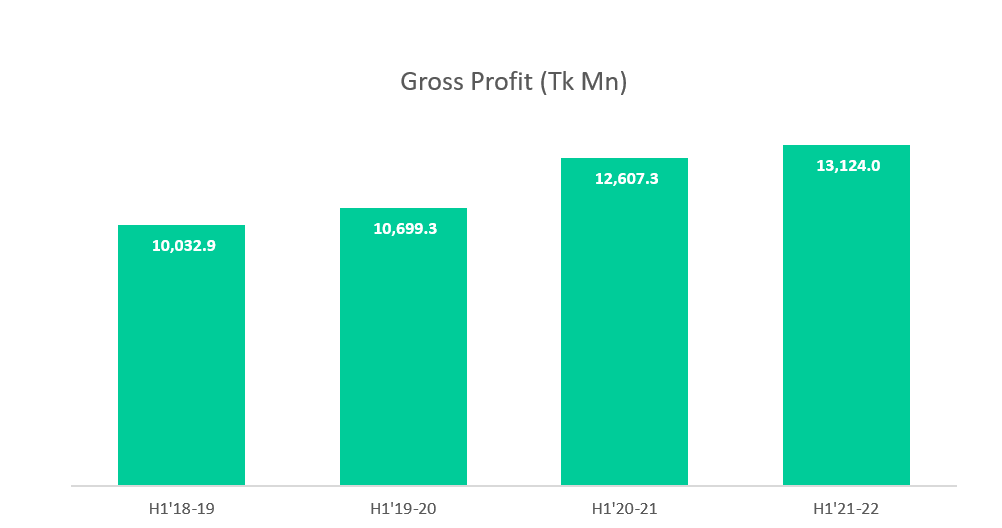 Profit decreased significantly by 70.6% from Tk 609.8 Mn in H1'21-22 to Tk 179.3 Mn in H1'22-23. The profit would have declined further if it has not gained profit from its investment in Asian Consumer Care & Tetley.
Read more: Marico Posted Profit Growth Despite Adverse Macro-Economic Situation
ACI divested shares from both of the organizations which allowed them to pocket a profit of Tk 416.0 Mn during the first of the FY 2022-23. The profit margin is now only 0.3% which was 1.3% in H1'21-22.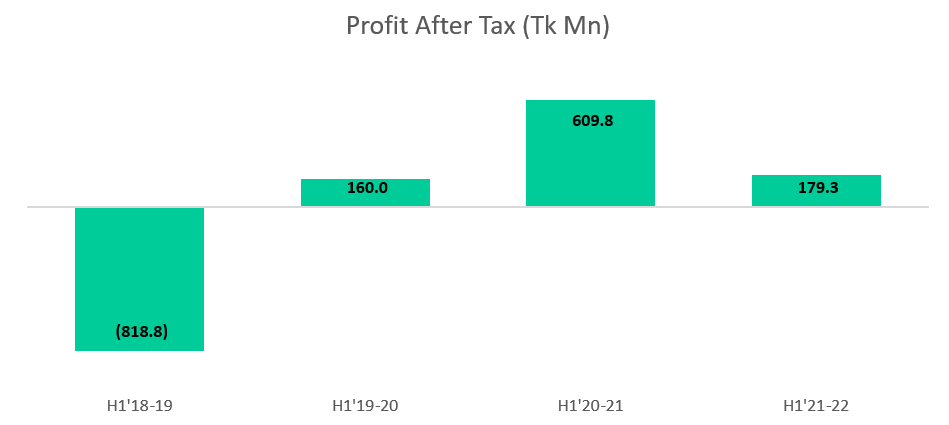 It goes without saying that ACI did not have a good first half of the fiscal year. But now our currency against USD has stabilized but consumer spending is still low due to the economic scenario. The company needs to find an efficient way to minimize operating and manufacturing costs and should analyze what are their strongest brands where they can raise prices without the sales getting drastically impacted.
For more updates, be with Markedium.