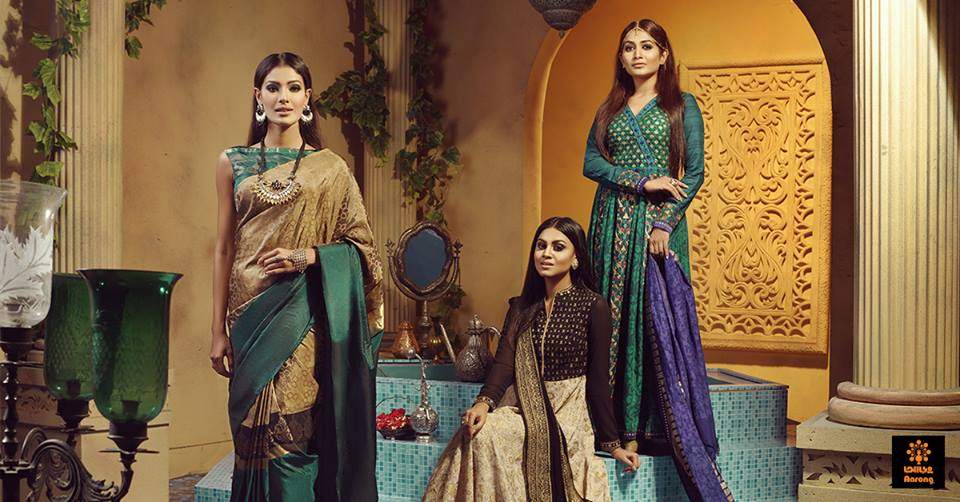 AARONG: A brand, run by ethnicity

2

min read
When was the last time you visited Aarong and didn't feel proud of Bangladeshi aesthetics? The most likely answer is – never. Hence, in this article we deep dive into a brand that has created its own identity and bolstered its country's ethnicity in the process; rather Than the other way around.
Apart from selling products that wear the pride of ethnic sophistication, the company has long been in a marketing objective of positioning its brand as a root of our culture. Let us present you with this thought – "Aarong has established its own brand image in Bangladesh as has Apple Inc. in America."
Sounds a bit weird, doesn't it? But the moment you think a step wider, the idea starts to take shape. Let's think of it this way – Apple Inc. from its inception has been gracing the idea of an American brand, luxury and lifestyle. In tech space, Apple has given the world a definition to American excellence. A world apart, Aarong has done the exact same thing with very different products and services. Hence, in our best observation the key to their strategy is not wat they offer but how they offer it.
Since, its launch in 1976 Aarong has walked a journey of more Than 30 years using a few marketing values as it's driving fuel. Take this Aarong Eid-Ul-Adha fashion video for example-
The video features a group of young adults hanging out in ethnic style. The first thing that appeals our senses is the fact that these people look classy and cultured without having to be westernized. We believe that Aarong has always hooked itself to this idea of 'being utmost classy without resorting to western outfits'.
In another video titled 'the story behind the label' gives us an exclusive look at Aarong's positioning
Brands like Arong have managed to understand the pulse of the consumers and also aligned them with the cultural instinct of the country and also understood wat makes money. Well, no wonder why  they dominate the industry so much. Wat's your thoughts? Let us know.