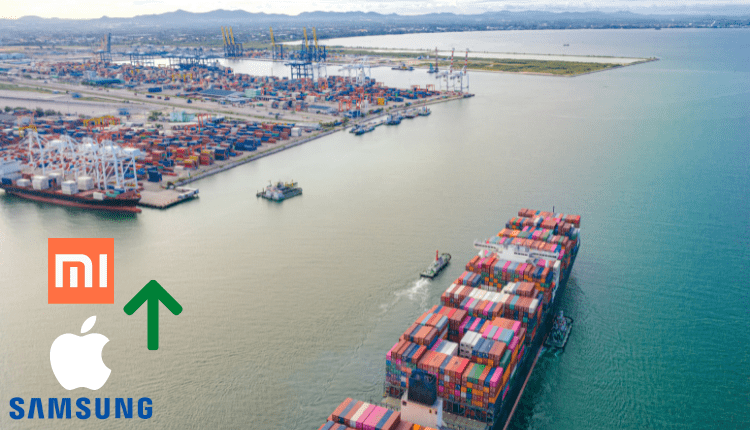 Xiaomi's global shipment rises to 2nd spot exceeding Apple

1

min read
According to the Q2 numbers published by research firm Canalys, Xiaomi has replaced Apple in the number 2 spot in global smartphone shipments. The company has reached an appreciable rate of growth, with 83% YoY for the quarter. Xiaomi currently holds 17% of the global smartphone market.
Xiamo has surged to No. 2 spot, second to Samsung' 19% share and exceeding Apple which holds 14%. Chinese smartphone companies Oppo and Vivo sit at the top 5 with 10% each.
As per Canalys, the key factor in Xiaomi's success was aggressive pricing particularly contrasted with premium price offerings from Samsung and Apple.
For details, click here!