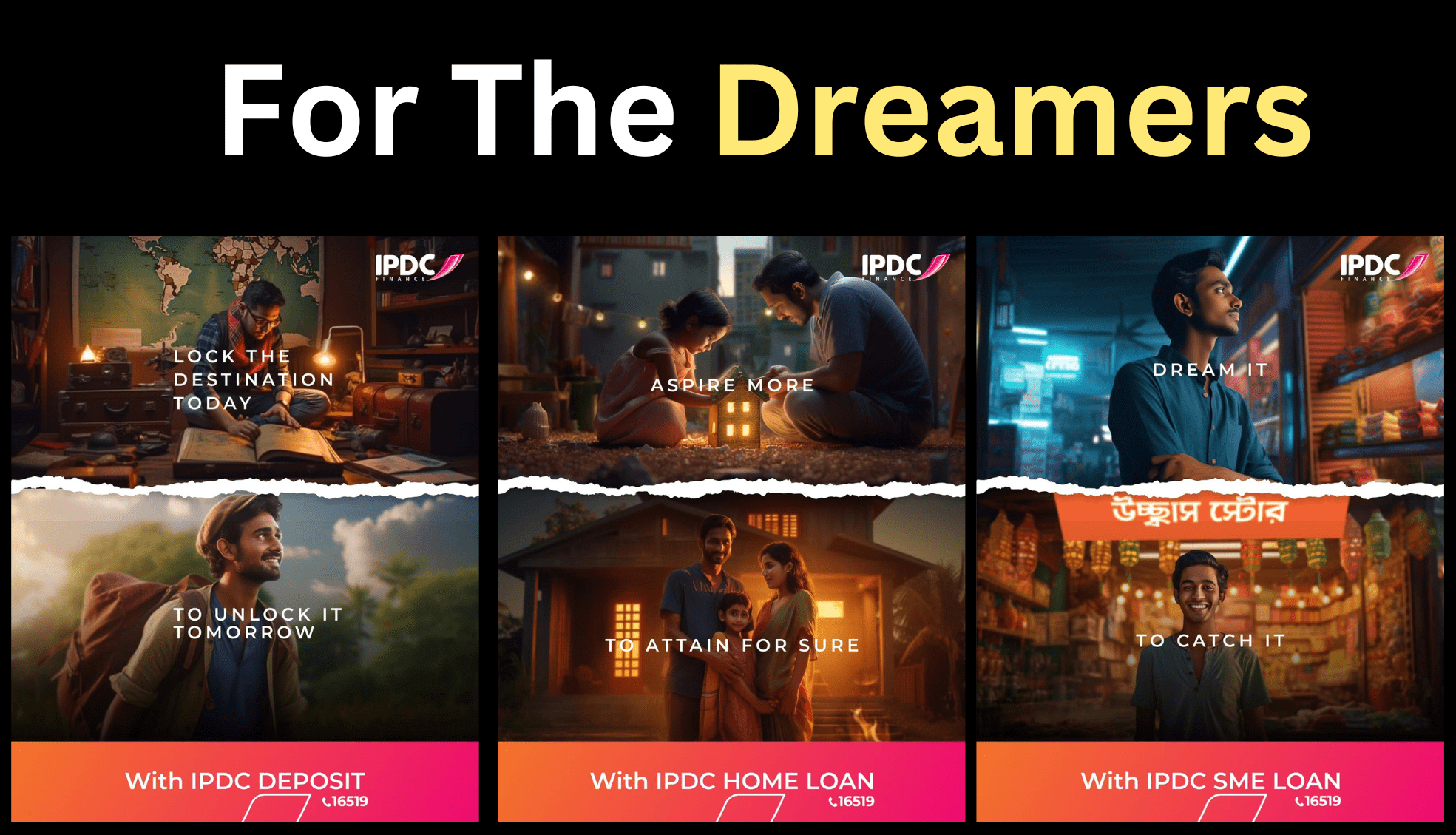 IPDC Finance's Recent AI-Generated Social Media Communication Provides Assurance To The Dreamers

2

min read
In an era where technological advancements are reshaping industries, global brands have already been increasingly embracing artificial intelligence (AI) to enhance their creative communication strategies. As AI continues to evolve, brands are harnessing its potential to unlock new levels of innovation, efficiency, and effectiveness in their communication efforts.
Read more: A Deep Dive Into Why Influencers Had A Hotel Booking Spree During The Eid Vacation With GoZayaan! 
And, guess what? Bangladeshi brands are also started to embrace the AI wave properly as well starting with IPDC Finance's recent content series involving Midjourney AI. And, it was brilliant.
Creative Take
---
As we all have saying for a long time now that AI is not meant to replace designers but rather augment their creativity and capabilities. It serves as a powerful tool that assists designers in generating ideas, exploring new possibilities, and overcoming creative blocks.
By automating repetitive tasks, AI frees up time for designers to focus on higher-level thinking, strategic decision-making, and injecting their unique artistic vision into the designs.
And that's what the designs from IPDC have established here. Starting from the color tones to the copywriting of the designs using one subject person, it was pretty amazing to watch how IPDC placed itself in a person's life.
What we loved the most? The color tone of the contents gives you kind of a Netflix vibe- takes you to think about your dreams as playback movie scenes in the head. And those copywriting with each of the content attempts to showcase the commitment of IPDC to help everyone achieve their dreams with its different products.
Have a look :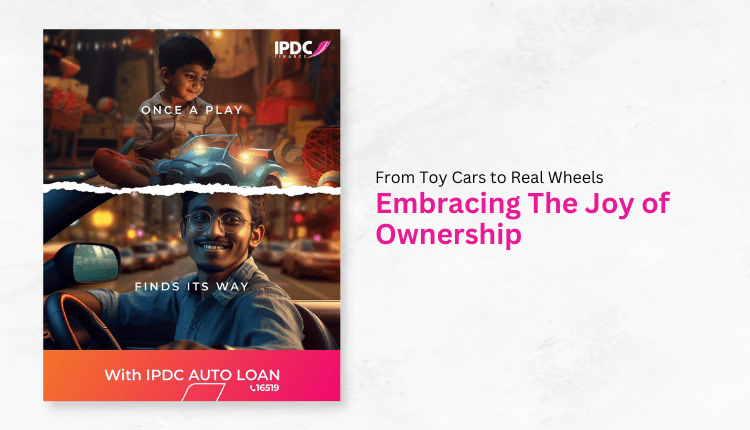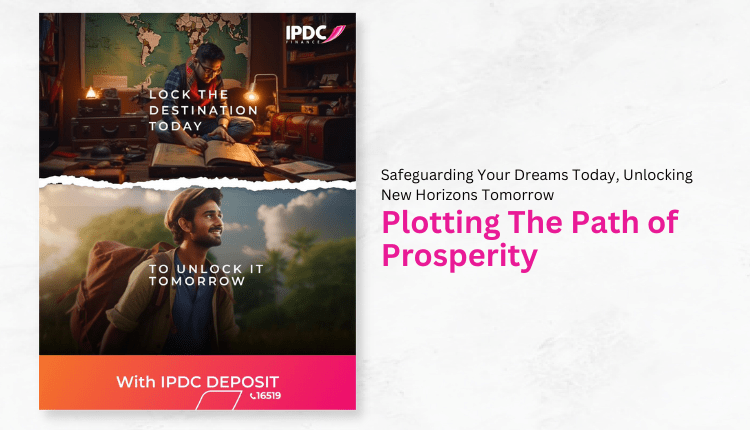 Lastly, from all those designs from IPDC, we can understand the best part of creating design with AI which is the symbiotic relationship it fosters between human creativity and intelligent technology.
It shares the vision for all Bangladeshi brands that by leveraging AI's capabilities, designers can unlock new levels of efficiency, precision, innovation, and scalability, ultimately delivering impactful and visually stunning designs that captivate audiences and elevate brand experiences.
For more updates, be with Markedium.