Have you ever yearned to know about the prodigious economic rise of Bangladesh?
Bangladesh, a market- based economy and the most cost-effective hub has gone from being one of the most impecunious countries in South Asia to an expeditious economy after building one of Asia's most extraordinary success stories in recent years.
A country with a population of more than 160 million has experienced a significant internet growth and rising internet adoption. Nearly half of Bangladesh's population currently uses internet and there are 2 million active online purchasers, according to the Global Digital Report.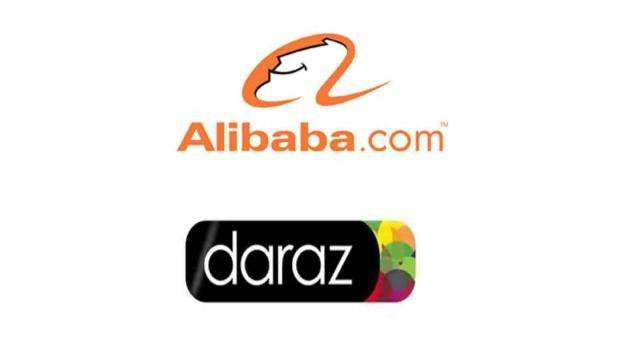 Being a surging economy with huge potential, many giants are expanding its footprints in Bangladesh. For instance, the Chinese tech mammoth captured the online marketplace Daraz and struck a deal for purchasing 20% of stakes of Bkash. The entry of one of the world's largest market terrace is a game changer for Bangladesh's e- commerce landscape. With an e-commerce market worth about Tk 2,000 crore (about $250 million), the e-Commerce Association of Bangladesh believes that it will become a billion-dollar industry by 2021. Alibaba believes, together with Daraz they can enfranchise the entrepreneurs to serve the consumers more efficiently through technology and expertise.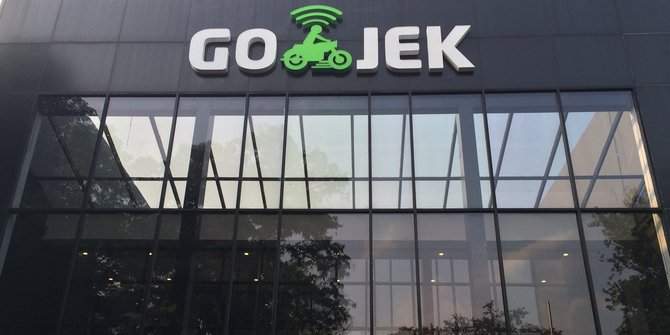 Meanwhile, an Indonesian giant namely Go- Jek, has invested around $2 million in Pathao, a Dhaka based ride-hailing company as part of its "Series A Funding". Pathao began its journey as an on-demand delivery service but later pivoted to practice delivery service for e-commerce companies when they saw greater opportunity in it by making best of its local knowledge and building a successful aggregator platform. Go- Jek and Pathao share many similarities in their business models and this will be Go- Jek's first investment in this region. This is an important event which will have significant impression not only on the ride-hailing space but also on the overall startup ecosystem of the country. Competition in the ride-hailing sector is at the peak with each player spending heftily in offering promo-code and other benefits to attract both riders and bikers alike. Go- Jek's investment in Pathao will authorize Pathao to gain acquisition of these insights and apply them in Bangladesh. Besides having a solid logistics operation Pathao has been lately experimenting with Pathao Mart, a shopping platform.
To boost the economy further, Tiens Group, a Chinese union has decided to appoint Bangladesh as the first country to inaugurate its flagship business project 'One Body- Multiple Wings'. With a vital share the company will set up an assembling base of healthcare products via e-commerce and an R&D sector, partnering with local educational and research institutions. The alliance proposed to build world class hotel and hospitals and collaborate with local universities aiming to strengthen standards of education. Furthermore, Tiens desires to expand its other key projects like All Legend International Hotel and Tai Ji Sun Hospital in Bangladesh. This opportunity will create more employment by recruiting people for its outlets beyond providing security and a healthy life.
With these titans vesting on our economy and further to come, government is working on a significant milestone on the road towards Digital Bangladesh by promoting efficiency, effectiveness, good governance and other elements required for accelerating economic growth ensuring that the country is emerging in the technology world. However, such spending is often plagued by contriving corruption and practices. The country has come a long way, in a promise to transform the country into a technologically advanced nation and has put special emphasis on utilizing the information and communication technology (ICT) for advancement and sustainability. On the other hand, expertise in ICT has opened a new horizon in youth employment through outsourcing.
The IT sector is designing its own Silicon Valley in a few years due to growing American startups and local e-commerce space. Bangladesh ride-hailing by tech startup hotspots exposing them further and increasing business opportunities. The talented youth population is also advancing with ideas and resources from abroad. Though the road to success is arduous, the process is stirring and the nation has a prospect of becoming a software hub in South Asia. The government is working on establishing a fiber optic link with the world through Singapore but, the country still has a lot to mature in e-governance as a vast majority of the country does not have an adequate supply of electricity.
With the juveniles performing with passion the dreams of digital Bangladesh will be made real in no time.