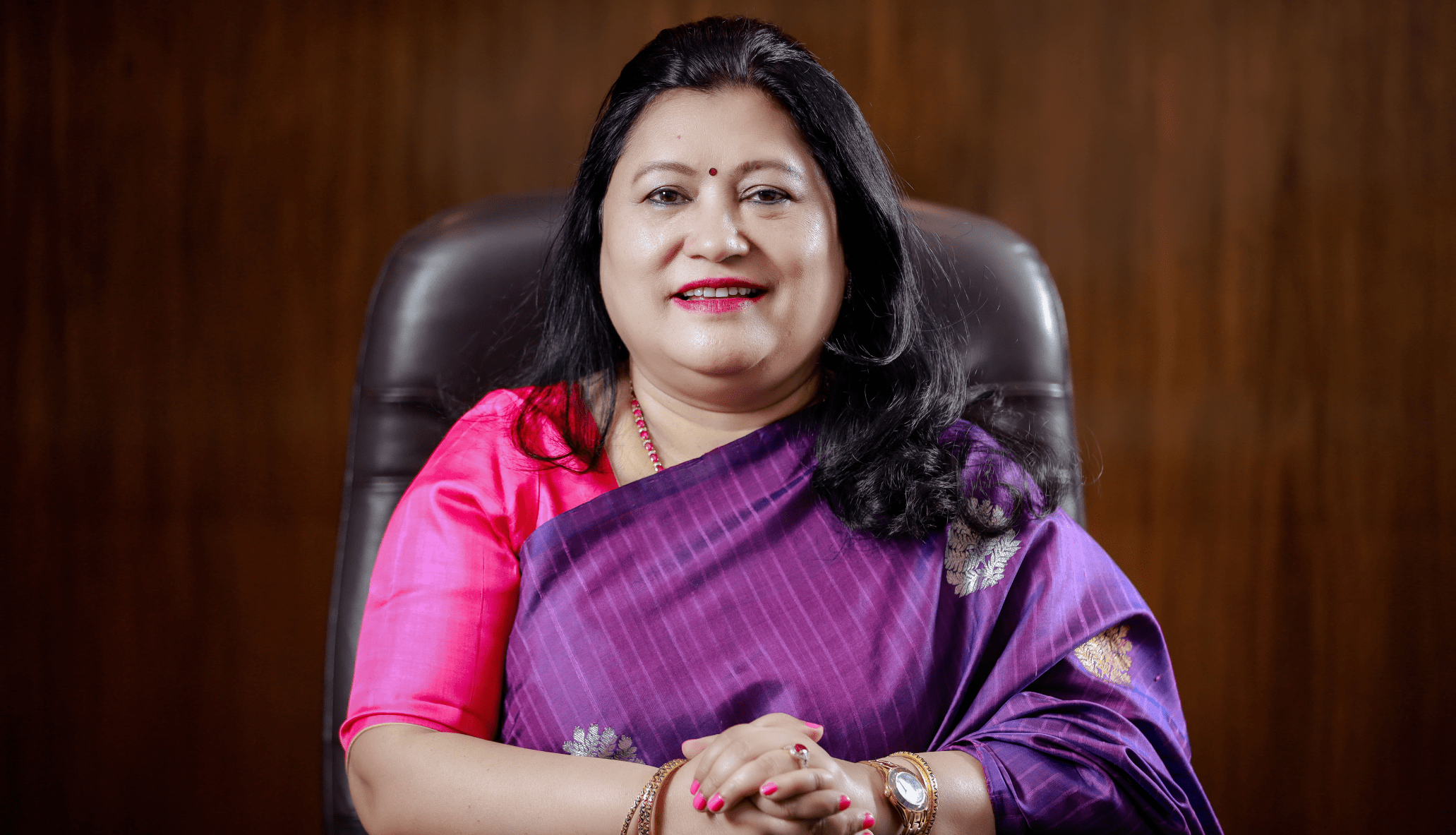 Berger Extends Contract With Rupali Chowdhury And Appoints New COO

2

min read
Berger Paints Bangladesh Limited (BPBL), the market leader in the paints industry, has extended its contract with Rupali Chowdhury as the Managing Director for three more years owing to her exceptional and unwavering commitment to the company's success. The recommendation was made by the esteemed members of the board of directors. Additionally, the company has also appointed Md. Mohsin Habib Chowdhury as the new Chief Operating Officer (COO).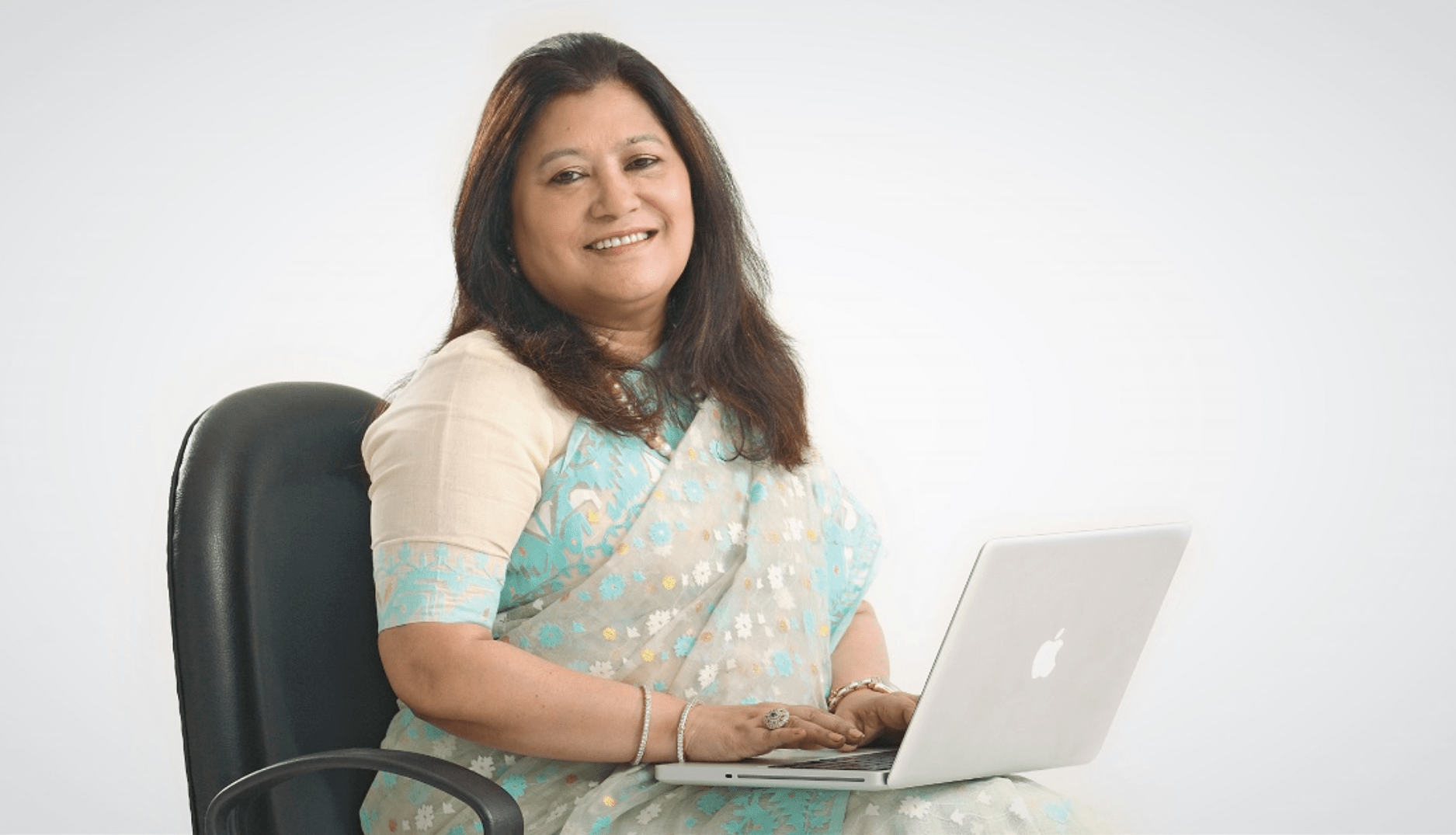 From an executive to the first female Managing Director of a leading multinational company in Bangladesh in 2008, Rupali Chowdhury rose with unbending resolve and became an inspiration for many. She significantly contributed to BPBL and the entire industry with her illustrious accomplishments since 2008. She was recently featured in TIME magazine.
Read more: Rupali Chowdhury Named CIP Once Again
Rupali Chowdhury joined BPBL in 1990 as a Planning Manager. Since then, she worked with several departments under various supervisory capacities, including marketing, sales, supply chain, and systems. She reiterates BPBL's commitment to collaborate with all the stakeholders to create a prosperous Bangladesh. Due to her invaluable contributions to the economic growth of Bangladesh, Rupali Chowdhury has also recently been recognized as a Commercially Important Person (CIP) by the Government.
Md. Mohsin Habib Chowdhury has been appointed as the new COO. He was previously the Senior General Manager of Sales & Marketing at Berger Paints Bangladesh Limited (BPBL) for eight years. Md. Mohsin Habib Chowdhury joined BPBL in 1995 after completing his MBA from the Institute of Business Administration (IBA). He became one of the most vital members of the company during his time as the Senior General Manager.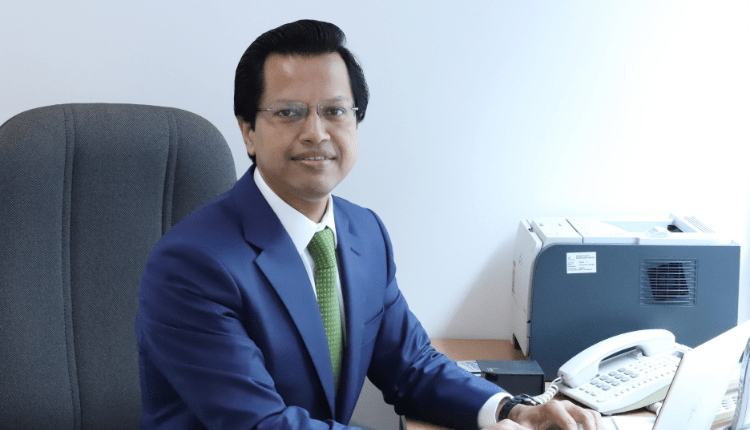 The appointment of Mr. Mohsin Habib Chowdhury as COO signifies the company's trust in his abilities and successful track record of driving operational excellence, fostering diversification, and exhibiting strong leadership qualities, while BPBL Management remains confident that he will steer the company towards a trajectory of growth and prosperity.
For more updates, be with Markedium.