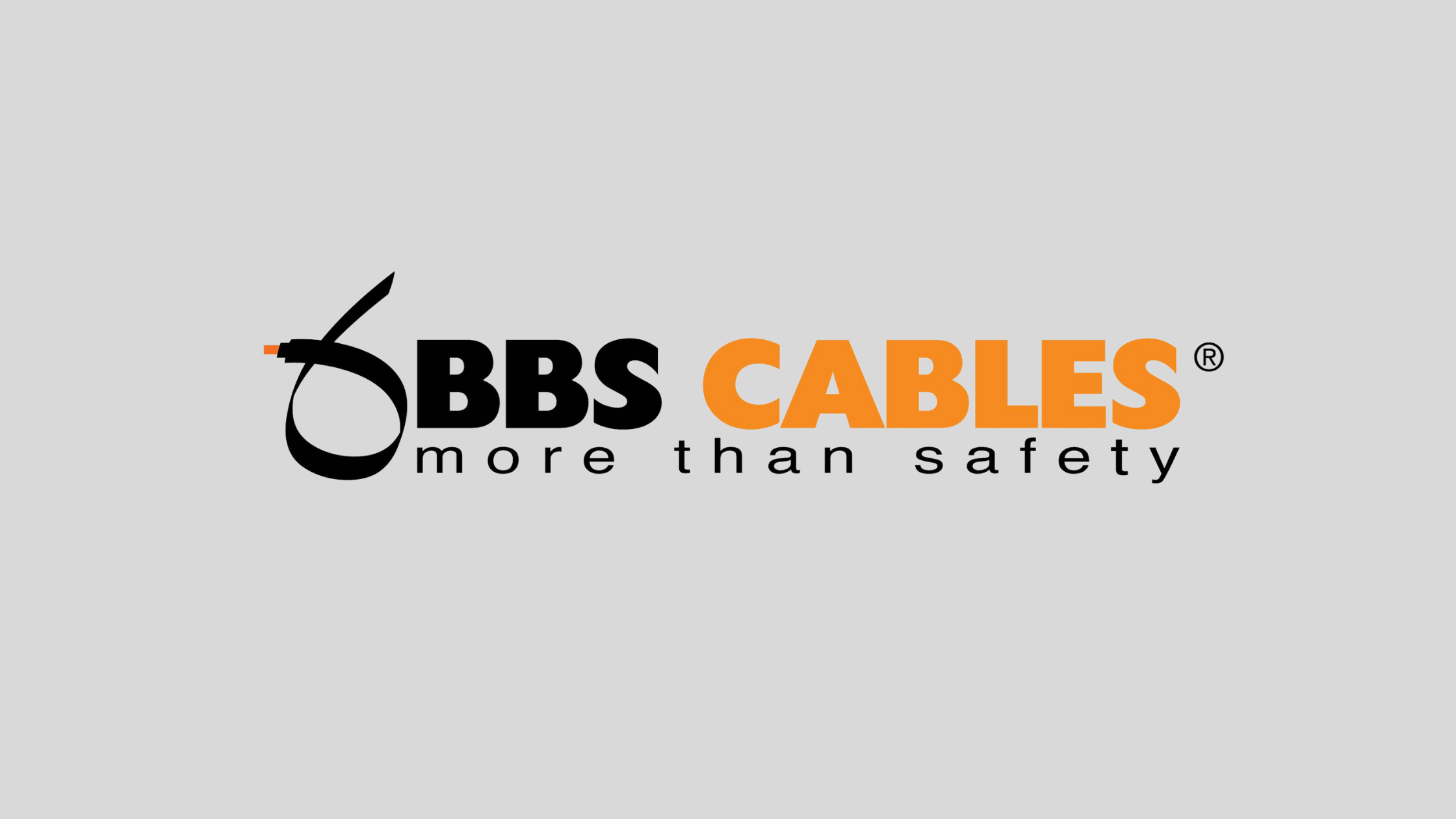 BBS Cables plans to export cables after the end of Covid-19!

1

min read
The company is awaiting international certificates to start exporting.
BBS Cables has had a very disappointing year in terms of financials. The company suffered a fall in revenue and profits by 20% to Tk490.42 crore and 31% to Tk.78.67 crore respectively in the periods from July to March compared to the same period of the previous fiscal year.
Growth restrains were caused due to the slow government procurements of tenders, which contributes a major portion to their sales. The company reported growth in sales through retail customers.
It is estimated that the cable industry market of Bangladesh is around Tk10,000 crore. Local companies produce cables worth Tk7,000 crore and the rest is imported. 90% of the domestic demand is met by the 120 existing cable manufacturers.
To read more you can click
here
!