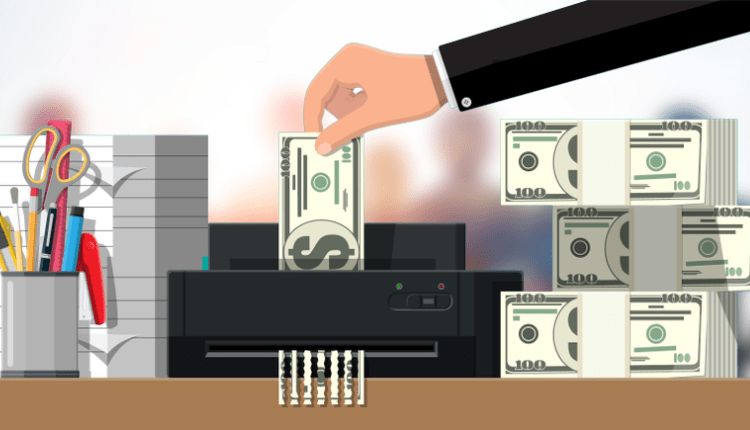 Navigating New Alignments: The Global South's Deliberate Detour from the West-Led Economic Order

3

min read
The recent shifts in the economic and political behavior of developing countries—collectively known as the Global South—are profound, reflecting a determination to challenge and revise the world order crafted predominantly by the Western powers.
This analysis seeks to delve into the underlying motivations and potential consequences of these shifts from the Bloomberg cover titled 'The Global South Breaks Away From the US-Led World Order', focusing on three main aspects: economic autonomy, geopolitical realignment, and the roles of emerging powers.
Economic Autonomy: Taking Control of Resources and Trade
---
The Global South's decisions to control their resources and redefine trade relations signal a desire to shake off the constraints of a system that has often favored developed countries. Countries like Ghana and Indonesia banning the export of critical minerals like lithium and nickel can be viewed as reclaiming sovereignty over natural resources, a counterbalance to an economic arrangement that often mirrors colonial legacies.
The selection of China over the U.S. for investment in EV battery plants by Argentina, Brazil, Chile, and Indonesia further emphasizes the intention to diversify economic partnerships. These actions resonate with an underlying sentiment, articulated by Indonesian investment minister Luhut Panjaitan, that survival necessitates a break from constant dependence on traditional Western partners.
Read more: Visa Plans To Expand Regional Footprint, Opens New Office In Dhaka
During a meeting of G20 finance ministers in India, the newly appointed head of the World Bank issued a warning about the growing disparities between wealthy and impoverished nations. This divide poses a significant risk of worsening poverty in developing countries.
"The thing that keeps me up at night is a mistrust that is quietly pulling the Global North and South apart at a time when we need to be uniting," Banga told the two-day meeting of finance ministers and central bank chiefs in Gandhinagar, Gujarat state.
"The Global South's frustration is understandable. In many ways they are paying the price for our prosperity," said Indian-born Banga, who took up the bank post last month after being nominated by United States President Joe Biden.
Geopolitical Realignment: A Neutral Path in a Bipolar World
---
The Global South's reluctance to take sides in disputes involving major powers is indicative of a desire to navigate a neutral path in an increasingly bipolar world. Abstaining from U.N. resolutions on Russia's actions in Ukraine, and the muted response to incidents in the Taiwan Strait, reflect an assertion of independence from the dominant U.S.-led alignment.
This neutral stance is not solely a reaction to current global tensions but also a response to what is perceived as flawed behavior by great powers. The political turmoil in the U.S., China's aggressive posturing, and even Brexit have collectively soured perceptions and led to a reevaluation of alignments.
The Emerging Powers: China and India's Influence
---
China's investments in the Global South and India's successful digital payment outreach are examples of emerging powers playing a pivotal role in this reshaping. Their influence is not merely economic but extends to shaping new regional norms and alliances.
The U.S.'s failure to offer a compelling alternative or capitalize on Chinese President Xi Jinping's declining popularity illustrates a gap in strategic vision. The Global South, in response, is crafting a vision of its own, embracing a more multipolar world where traditional Western dominance is challenged.
A Deliberate and Complex Transition
---
The Global South's break from the U.S.-led world order is not a mere reaction but a deliberate and complex transition toward greater autonomy and diversified alignments. This shift necessitates careful navigation, balancing national interests with global responsibilities, and recognizing the risks and opportunities in new partnerships.
What remains to be seen is how this new alignment will shape the world's economic landscape, redefine power dynamics, and impact global governance. One thing is clear: the rules of global engagement are being rewritten, and the Global South is now an active author of this new chapter. Whether this leads to a more equitable world or triggers unintended consequences will be a defining question for the coming decade.
For more updates, be with Markedium.