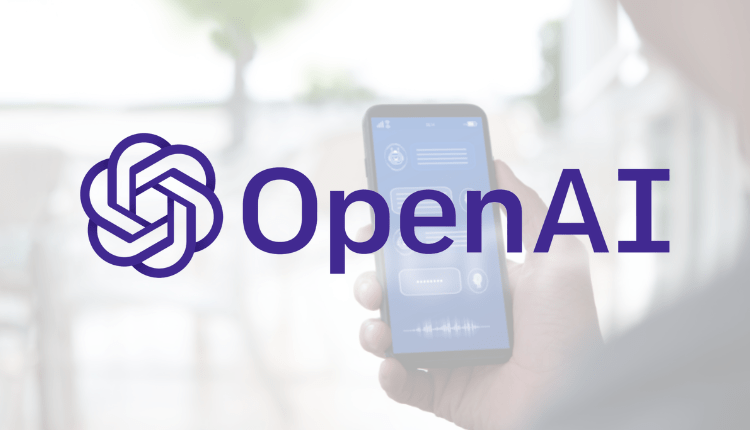 ChatGPT By OpenAI Will Be Available As An API On Microsoft Azure

2

min read
OpenAI's ChatGPT chatbot will soon be accessible via an application programming interface (API), allowing organizations to incorporate the chatbot into their programs and apps. This might generate income for OpenAI if it begins charging for the API. In addition to the API, Microsoft enterprise customers will be able to use OpenAI's ChatGPT as part of the Azure OpenAI service. The OpenAI service on Azure allows Microsoft's enterprise clients to use OpenAI's AI models for their business applications.
Reportedly, OpenAI posted a link to a form on Twitter for developers interested in using ChatGPT as an API. According to the form, they have been blown away by the excitement around ChatGPT and the developer community's need for an API. Furthermore, OpenAI asked developers who are interested in a ChatGPT API to fill out the form to receive updates on its existing services.
Once the API is open to the public, additional companies who sign up can incorporate ChatGPT into their commercial solutions. For example, delivery businesses may use ChatGPT to reply to client inquiries over the API.
ChatGPT is a conversational chatbot built on the business's GPT-3.5 large language model (LLM). It went public for testing in November 2022 and has mostly gone viral since then, with many predicting that it would change the way people seek information online.
Google issued a 'code red' warning due to its popularity, despite the fact that the company has its own chatbots that are not publicly available.
Read more: Will AI Destroy The Future Jobs in Marketing? Here's What The Future Awaits
What makes ChatGPT groundbreaking at the moment is that it appears to be capable of resolving a wide range of user queries. It covers everything from SEO search terms to coding difficulties to writing long essays.
However, experts have pointed out that ChatGPT is not completely accurate, and that many of its responses, which appear to be correct, are incorrect.
For more updates, be with Markedium.