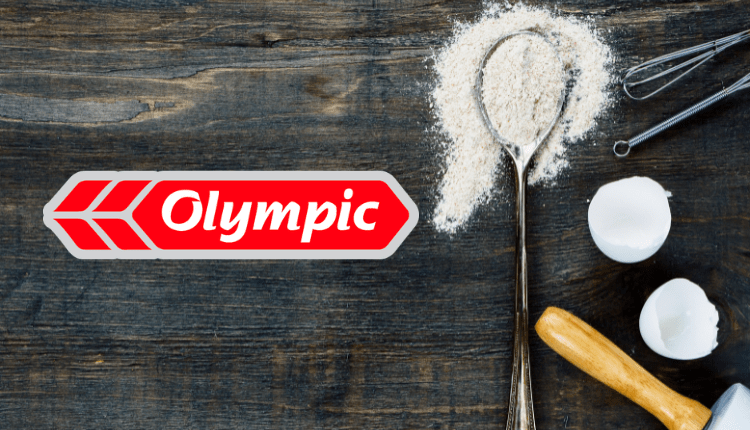 Olympic to Boost Baking Business with BDT 28 Crore Investment

2

min read
Olympic industries, the leading biscuits and confectionery manufacturer in Bangladesh is in expansion mode despite the current macro-economic scenario of Bangladesh. Reportedly, the FMCG giant has decided to invest Tk 28 crore to expand its bakery business.
With the new investment, Olympic aims to buy baking machinery and spare parts related to the snacks baking process at their Narayanganj factory. In a disclosure published on the Dhaka Stock Exchange that they will purchase other accessories from local sources for around 3.11 crore.
Yesterday at the disclosure they also mentioned the machinery and spare parts for establishing a second baked snacks processing line in Narayanganj.
The Olympic company has also decided to work with Lucerne Cocoa & Chocolate Products for a 2-year term from September 1, 2022, to purchase various chocolate products to sale under Olympic's own brand name. Lucerne makes chocolate for others and worked on approximately more than 500 projects to date.
When most of the companies are backing out, Olympic expanded its business by investment. This process can lead to 200 tonnes of bakery items. Also decided to import accessories and equipment related to baking.
So, why is that? Simple reasoning could be- the market is growing!
Since 2000 Bangladesh's bakery and the confectionary sector has grown at an average rate of 10 to 12 per cent annually. Reportedly, the current market size of which is estimated at Tk 80 billion. In 2008, the per capita rate of the people consuming bakery items in the country was 0.43 kg, but in 2021 it increased to 2.09 kg.
Changing food habits is helping to expand new markets in the industry. The sector maintain 10-12 per cent growth for the last two decades. The bakery industry is one of the few, that didn't collapse entirely during covid.
For more updates, be with Markedium, and to explore more into the world of creativity follow Markedium Campaigns.